...RocketCrashed Into the Firetruck....
So, today I'm posting something a little different... I don't really have any Embrace the Camera photos this week but I do have this embrace the Moment audio clip and plenty to be thankful for. A lot of our family already heard it but I thought it would be fun to share :)
Today, I am embracing my Malakai and all his imagination. He is the best storyteller and so funny. I wish I could have taken a video of this whole thing but I knew he'd quit if he realized I was recording. The Lord has truly blessed our family with this little man!
Lord knows, he is assisting in my sanctification process but I wouldn't have it any other way. I love him so much! Enjoy the next 5mins of listening pleasure :)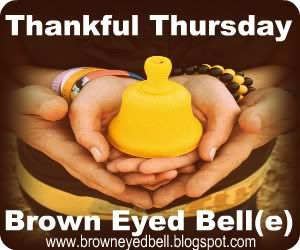 Linking up again w/ Brown Eyed Bell(e) this week :)
So, are
you
ready to embrace the camera?
here's the nitty gritty:
1. take a picture with

you

and your kids/spouse/family member/friend/whatever.
2. blog about that picture and include a link to our blog, or grab our button.
3. link your blog post up on the link tool here (@ the anderson crew).
4. visit the other embracers...give each other lots of compliments about how good we look with our greasy hair andsweatpants velour jogging suits on. cause yah, we need a little boost when it's been days since our last shower.
5. have fun!